My Sparky Shop
| Unique | Creative | Green |

Following on from my last post, I am particularly fond of the work of a Perth sparky who is doing a wonderful job out of upcycling!
My Sparky Shop creates lamps and chandeliers out of mason jars, strainers and just about anything he gets his hands on!
Why waste when you can create?
His work gets the big thumbs-up from me, and I can't wait to feature it in a future project!
Check out some of his creative masterpieces below…. They may just give you a light bulb moment or two!
My favourite. Just too clever!
|||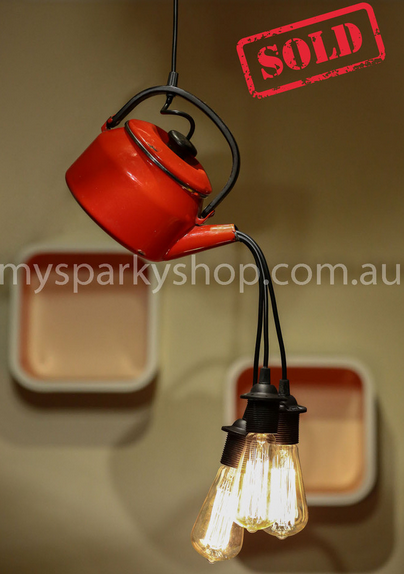 Hot tea, anyone?
|||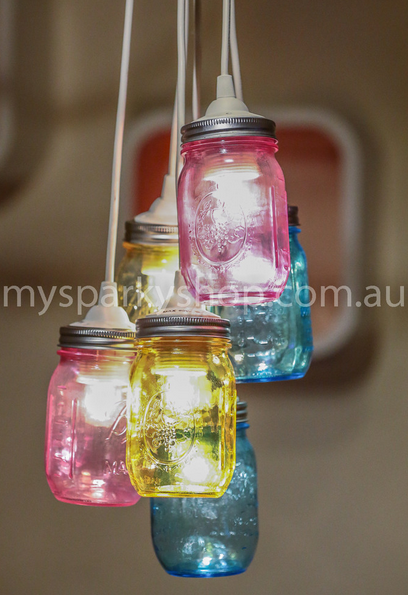 Fun and sweet, perfect for a kids room.
|||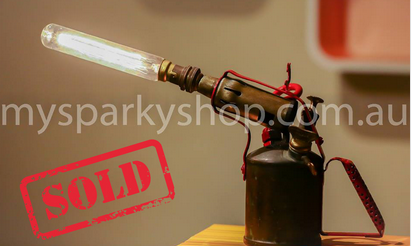 Proof that imagination is the limit.
|||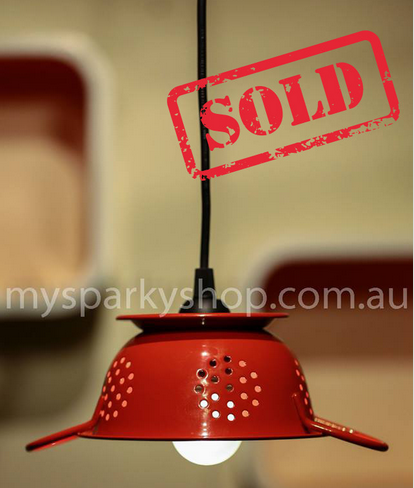 How much more vintage can it get?
|||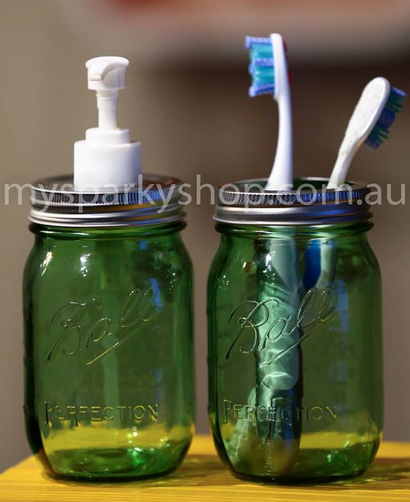 Love the colour!
|||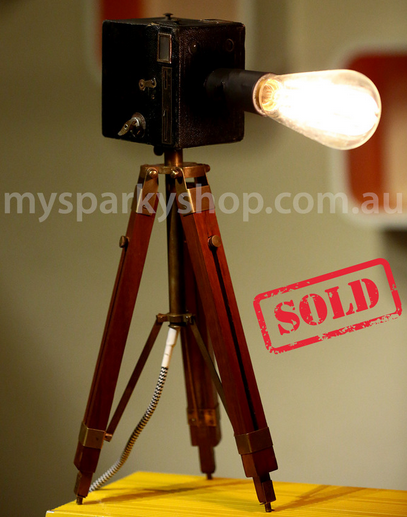 Studio lighting never looked so good.
|||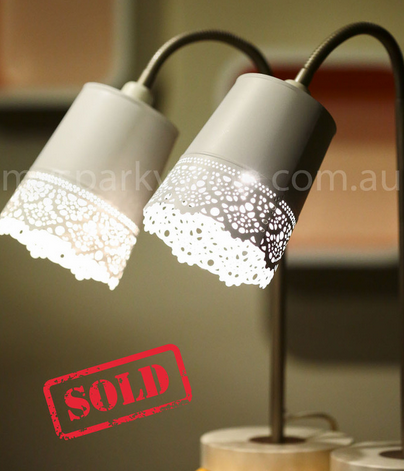 Gorgeous Ikea pot meets Mr Sparky Shop. Let there be light!
|||